Science for girls - science for girls - Home | Girls 4 Science
Members $13, non-members $15 per person, per date. To participate, parents must pre-register and pay with a credit card while registering their children by calling (619) 238-1233 x806 or click above to register online.
Have you had a great mentor or science teacher? Was there one experiment or conversation that changed your path, steering you to become the woman that you are? Want to be that role model in our community? Volunteer with us and become a mentor!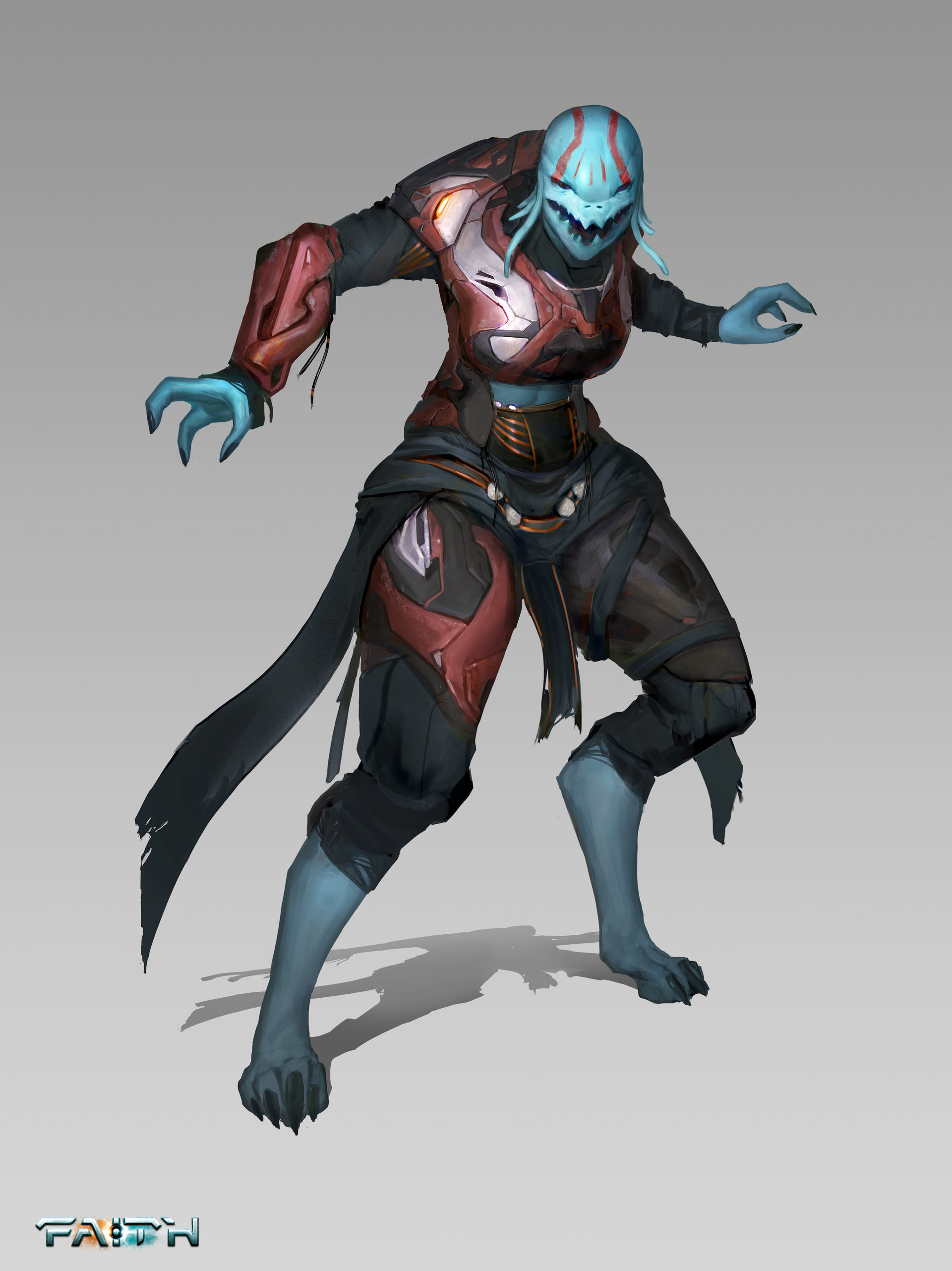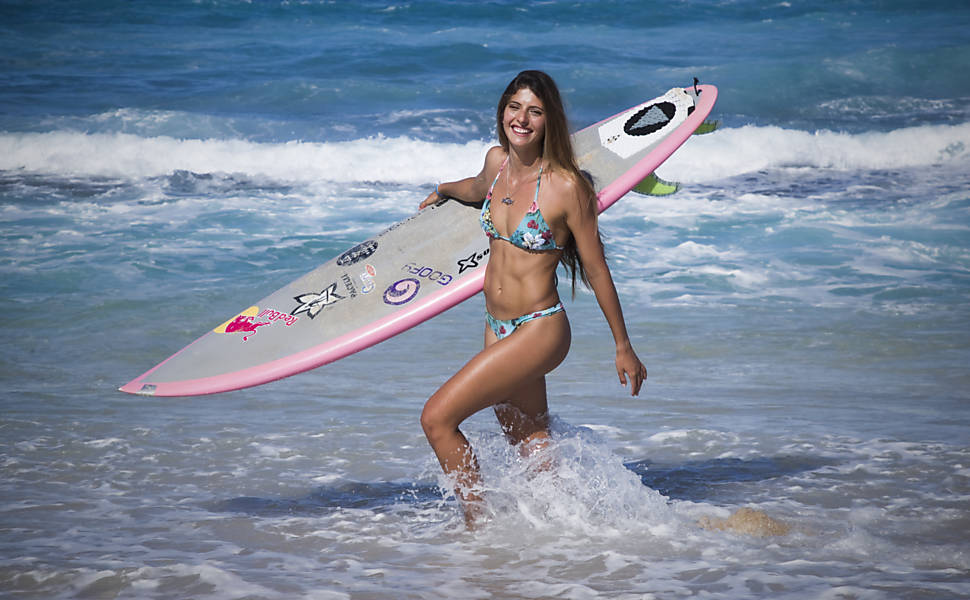 bi.valleedaoste.info